ALLOCATED MEETING COLLECTIONS
By Mail Only: Please make one (1) monthly donation by check or money order payable to the Danville Fellowship by mail at the following address:
     Danville Fellowship
     P.O. Box 64
     Danville, CA 94526
On each check, please include the following information:  Meeting day of the week/time Amount to H&I 
UNALLOCATED – INDIVIDUAL DONATIONS
7
th
TRADITION 
By Venmo: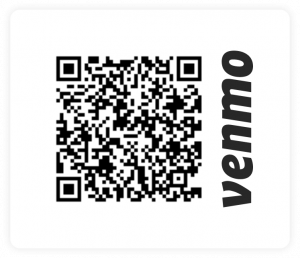 @DanvilleFellowship Venmo
By PayPal:
By Mail:
Danville Fellowship P.O. Box 64; Danville, CA 94526. 
* Please note that these donations will not be allocated to any particular meeting or H&I due to the volume of transactions. 
H&I 
Online:
https://www.handinorcal.org/contribute (Select "Contra Costa" on the map.) 
By Mail:
Norcal H&I; P.O. Box 192490; San Francisco, CA 94119. (Write "Area: 52 – Contra Costa" on the memo line.) 
Questions or comments? Contact the current Danville Fellowship Co-Treasurers, Jennifer K. and Monica H. by email at danvillefellowship@gmail.com